D.A.R.A. News and Press
The Drug Addiction Resource Alliance news and press page is open to all D.A.R.A. resource members to post news or press stories about their programs and successes as well as informative links related to political and medical advances or issues that need community involvement.
One of D.A.R.A.'s primary missions is to change the climate of stigmatism around mental health and addictions and to promote treatment over jail.

Thursday October 22, 2020
UPDATE: Drug Bust is Deadly Carfentanil Instead of Fentanyl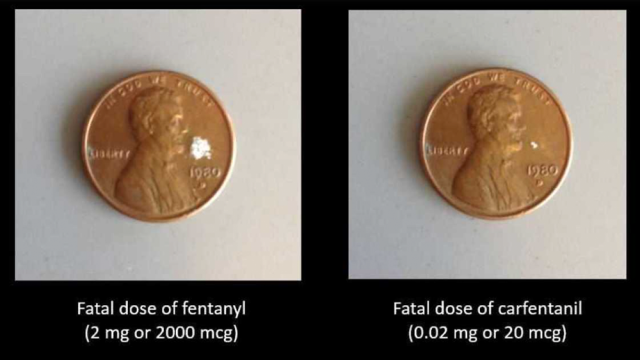 The DEA says carfentanil, which is used as a tranquilizing agent for elephants and other large mammals, is 10,000 times more potent than morphine and 100 times stronger than fentanyl. The amount of carfentanil seized in this case could kill between 850,000 to 1.2 million people. To read full story click on the link below

For More Information:
The Scioto Post
Welcome Blue Wave Car Wash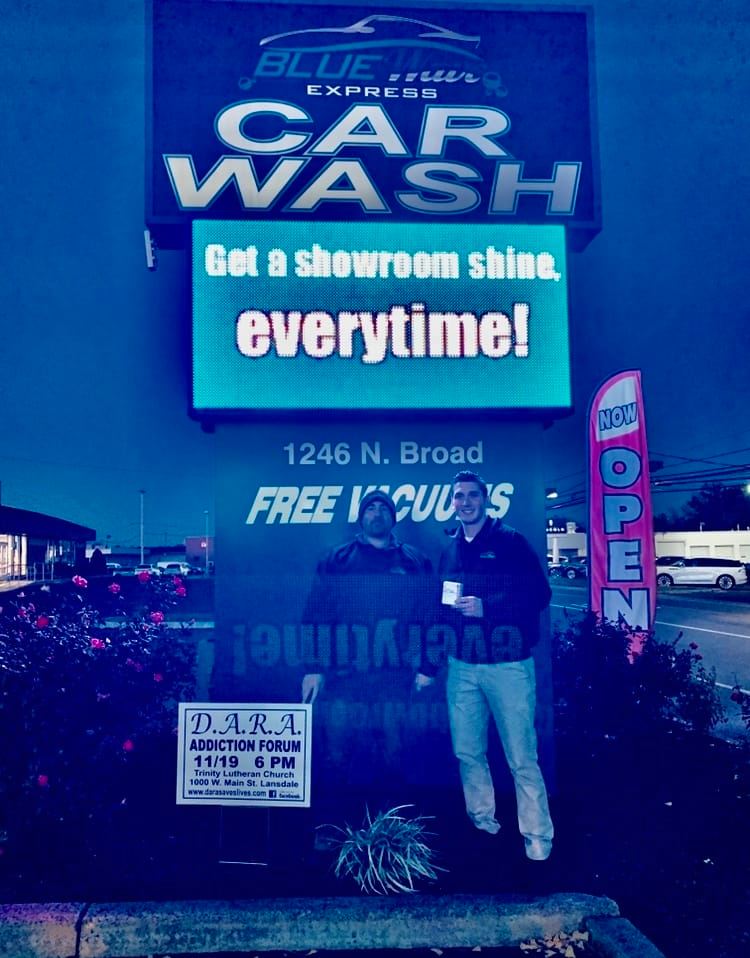 DARA welcomes Blue Wave Car Wash as our newest local business member! Blue Wave will be keeping a supply of lifesaving Narcan on hand in their office- your business can too!

A new alliance in the fight against opioid addiction
Hardly a day goes by in Montgomery Township district court when Judge Andrea Hudak Duffy doesn't encounter a person addicted to heroin or some other opioid standing before her.

For more information, click on the PDF, to read the article in it's entirety.

View Story Details:
NewAlliance.pdf

Judge Duffy goes into heart of heroin trade in mission to help
The streets of the Badlands are aglow with the fiery oranges and reds of a setting April sun as Andrea Duffy stares out the passenger window of an idling Philadelphia police SUV at the wobbly, skeletal bodies shuffling past in layers of rotting clothes, unmoved by the presence of law enforcement in their hellish corner of the world.

For more information, click on the PDF, to read the article in it's entirety.

View Story Details:
The Reporter.pdf