D.A.R.A. News and Press
The Drug Addiction Resource Alliance news and press page is open to all D.A.R.A. resource members to post news or press stories about their programs and successes as well as informative links related to political and medical advances or issues that need community involvement.
One of D.A.R.A.'s primary missions is to change the climate of stigmatism around mental health and addictions and to promote treatment over jail.

Saturday January 18, 2020
Welcome Blue Wave Car Wash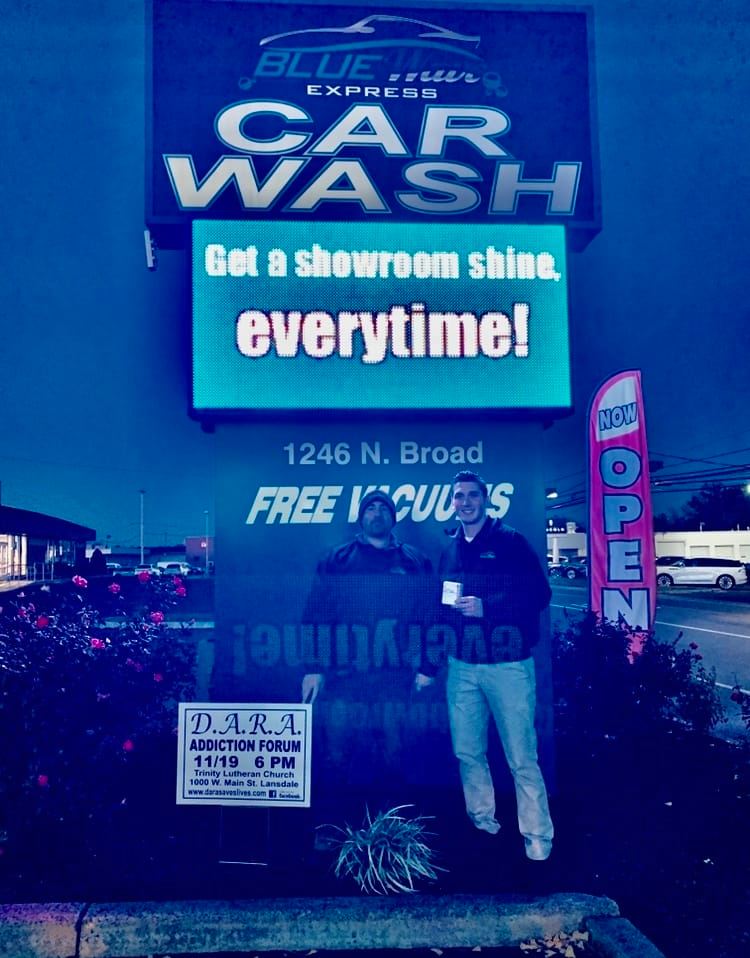 DARA welcomes Blue Wave Car Wash as our newest local business member! Blue Wave will be keeping a supply of lifesaving Narcan on hand in their office- your business can too!